Titanflex Kids
TOUGH AND CHILDPROOF
KIDS EYEWEAR WITH SAFETY AND PRECISION
TITANFLEX Kids' eyewear is manufactured from high-quality Titanflex. This makes every pair of glasses unique, light as a feather and comfortable. So unrestricted playground fun remains safe even with glasses. And the shape? The cool design and ingenious, imaginative frame turn TITANFLEX Kids glasses into a valuable help in everyday life. They are fun for kids. They fit comfortably. They adapt to fit your child–not the other way round.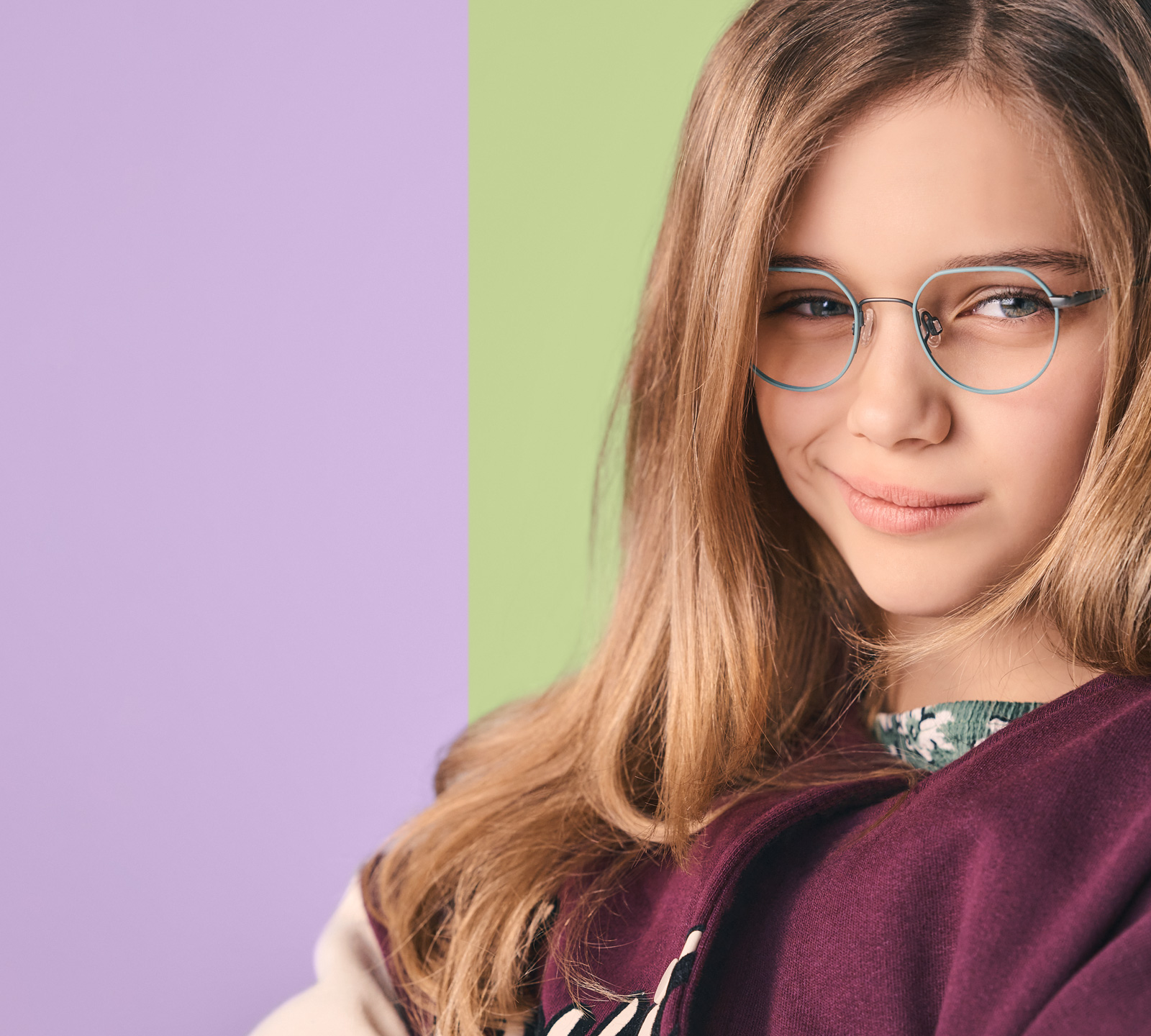 THE EYEWEAR MADE WITH STYLE
INNOVATIVE SAFETY AND RESILIENCE
Kids' eyewear from TITANFLEX is manufactured from highly innovative Titanflex. The light and flexible material makes wearing glasses child's play.
COOL, CHEEKY, COLOURFUL.
TITANFLEX KIDS IS PERFECT FOR YOU!
Discover the new collection now!

to the collection
The way
to your
glasses in a few
steps


Put the model you want on your watch list